Home
Telephone Number         –          Mobile Number          –          Email Address+353 (0)65 708 9136                  0868583666                           magouhy@eircom.net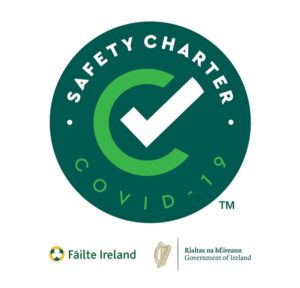 Magouhy House is situated in the heart of the beautifully scenic Burren area of County Clare in the West of Ireland. Ideal for tourers, botanists and lovers of nature Magouhy House offers you a peaceful retreat from a hard days hiking, biking or simply cruising around.
Bed and Breakfast from €40 per person per night – Book Now
contact me directly for a without Breakfast rate plus our discount deals.
Magouhy House is a 3-bedroomed cottage nicely decorated in a traditional style. Utilities include ample parking, washing and drying facilities, standard cooking and food storage and microwave. TV, DVD, Video and radio are all available as well as high-speed broadband.
There are 3 bedrooms with a maximum capacity of 8 people in total.
Proceed to Booking
Magouhy House, Carron, County Clare, Republic of Ireland
Tel:(+353) 086 8583666 Email:magouhy@eircom.net
©Magouhy House – 2019